PCC's Visual Arts Department was proudly represented by 29 students at the American Advertising Federation's ADDY Awards Gala 2019. On February 16, many of those students were formally recognized for their winning entries in the local competition at a black-tie event in Pensacola.
To participate in the three-tier competition (local, regional, and national), students submitted advertising-medium entries in early December to be judged by a panel. Outstanding entries worthy of recognition are awarded a Silver ADDY and entries of high-level creative excellence are awarded a Gold ADDY.
Of the awarded students, Lauren Miller (Sr., PA) won Silver for her advertising campaign, Donut Duet, a fictional donut shop. "I had designed the campaign for my Advertising Design I (AR 420) class and I wanted it to be cheery and eye-catching, which was the inspiration for the hand-lettered logo and the bright colors," she said. "I chose [to enter] this campaign because it was something I was proud of and something that had pushed me as a designer."
David Garcia (Sr., CA) won Silver for his advertising campaign for Ninja Nachos, a fictional food chain. "It was a great experience participating in the ADDY's and getting to compete with other students from other universities," he said. "It was also good exposure for us as students to see what the professionals in our field are producing."
Claire Lewis (Sr., MI) won Gold for her book design, How to Camp Out. "Having no prior knowledge of design before changing my major to graphic design my sophomore year, I've always struggled with confidence in my designs," she said. "Receiving a gold award for my book design has reminded me that God will never lead us anywhere without equipping us with the tools we need to succeed. God's grace and hard work can take us a lot farther than we ever thought it could."
Joy Zhao (Sr., Northern Mariana Islands) won Gold for her poster design, Phanta City. Joy was drawn to the idea of making a poster design, and she was inspired by the designs from a musical drama. "[Winning an ADDY] encourages me to design more creative works and enter more competitions," she said.
Andrea Kaszak (Sr., TX) won Silver for her advertising campaign, Be Specked. "[For the campaign,] I went with a glasses company for young adults," she said. "My inspiration mostly came from Lens Crafters and then putting a modern spin on it. Everything I designed was done with young adults in mind as a target audience."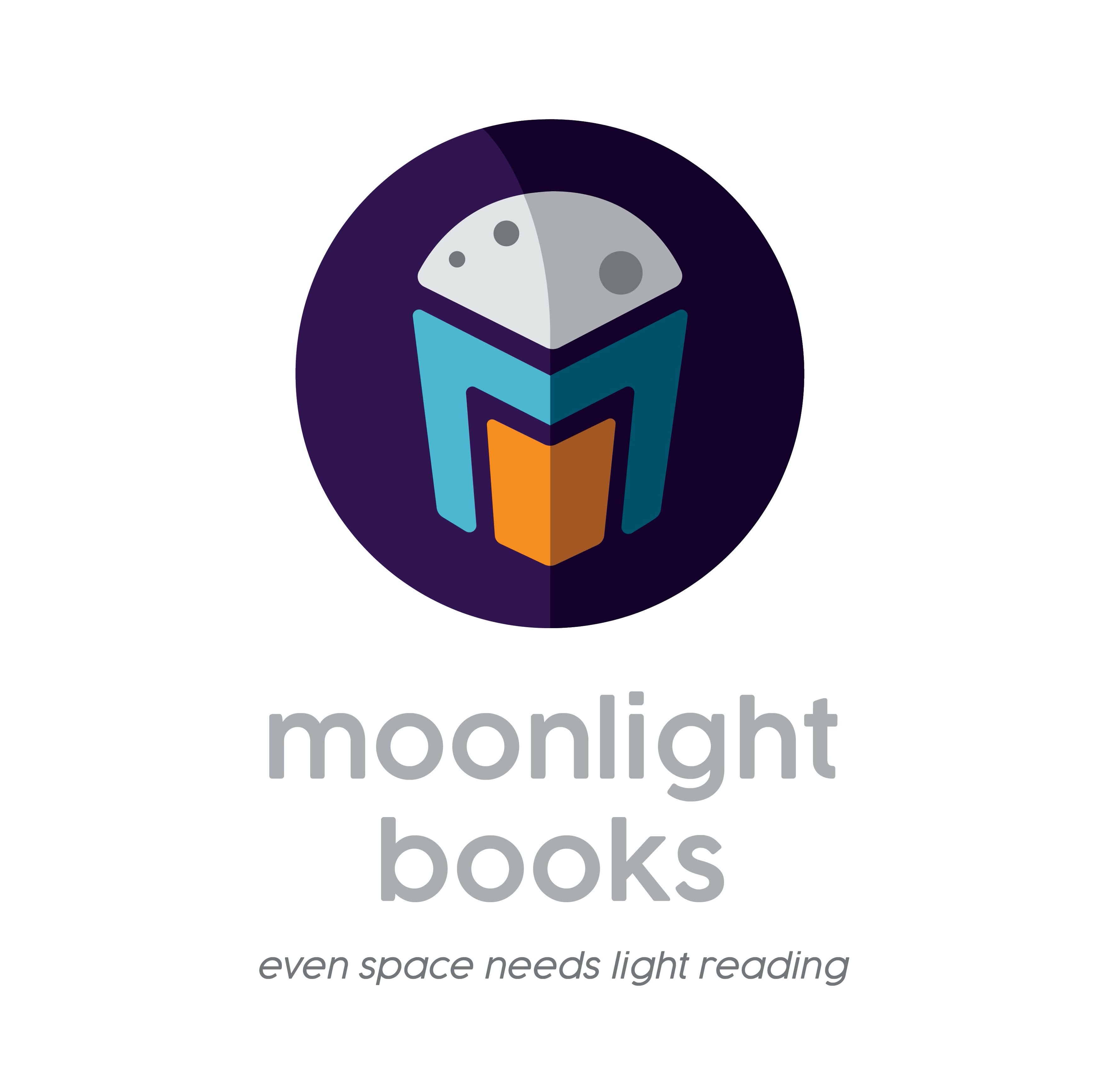 The ADDY Awards Gala, a sold-out event, also recognized Karina Cavett (Sr., CA) and Natasha Susilo (Graphic Design '18) by awarding them Gold and Judge's Awards for their entries. Karina was awarded for her logo design for Moonlight Books, and Natasha for her well-received video, BRING BACK THE RETRO, after having focused on videography for her senior year.
Congratulations to each student!
Judge's Award
Karina Cavett (gold)
Natasha Susilo (gold)
Gold
Abigail Ambrose
Jonathan Brumels
Matt Golden
Haeji Kim (2)
Claire Lewis
Aja Mills
Rebekah Nadolny
Carolyne Weishaar
Lauren Wells
Hannah Wiff
Paulin Yap (2)
Wanying Zhang
Joy Zhao
Silver
Morgan Barnard
Sharlynn Carter
Meghan Daubenspeck
David Garcia
Andrea Kaszak
Jonah Lai
Joshua Lang
Elise Mauterer
Lauren Miller
Owen Moss
Crystal Partridge
Joseph Peplinski
Marissa Taylor
Jessica Valentin